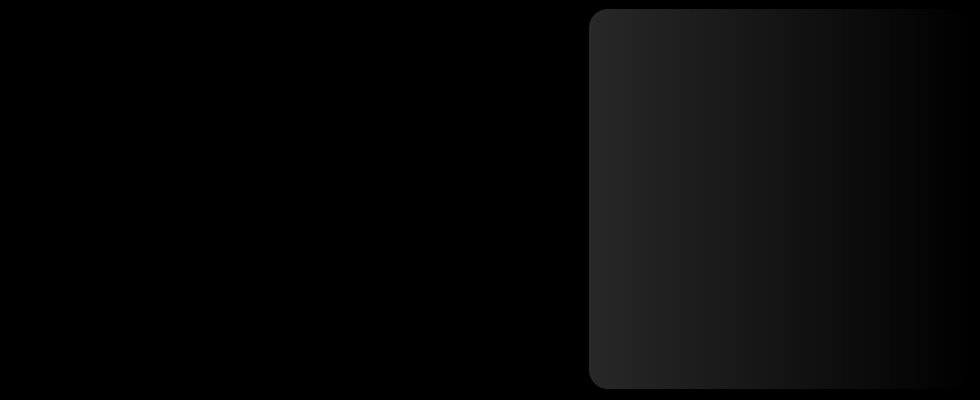 JESUS CHRIST:
MARCH 26, 2015
"Behold, I do not waiver. My Word will be fulfilled. Very Soon. I am coming quickly.

I will not let My children face such trying times. My true Bride will come and be a part of Me.

Many of the Bride will fall. They will be as the foolish virgins. But the wise will be prepared for Me."

"Do not think that just doing good will be enough to be with Me. My child, I want your heart.

Being a good person is meaningless if you do not know Me. You must know Me. Turn to Me and be saved from what is to come."

"Behold, I do not waiver. My promises stand firm and My Word will be fulfilled.

Hold on to Me. You are My Bride and I long to see you with Me.

But the day is drawing near when I must bring these things to pass.

The sun and moon will not give light, for they will be darkened.

And all nations, all people will see My power. They will know that I am God."

"Hold to your peace, you that know Me. For I will keep you safe."


Matthew 25:1-13
"Then the kingdom of heaven shall be likened to ten virgins who
took their lamps and went out to meet the bridegroom.
Now five of them were wise, and five were foolish.
Those who were foolish took their lamps and took no oil with them,
but the wise took oil in their vessels with their lamps.
But while the bridegroom was delayed, they all slumbered and slept.

"And at midnight a cry was heard: 'Behold, the bridegroom is coming; go out to meet him!'
Then all those virgins arose and trimmed their lamps.
And the foolish said to the wise, 'Give us some of your oil, for our lamps are going out.'
But the wise answered, saying, 'No, lest there should not be enough for us and you;
but go rather to those who sell, and buy for yourselves.'
And while they went to buy, the bridegroom came, and those who
were ready went in with him to the wedding; and the door was shut.
"Afterward the other virgins came also, saying, 'Lord, Lord, open to us!'
But he answered and said, 'Assuredly, I say to you, I do not know you.'
"Watch therefore, for you know neither the day nor the
hour in which the Son of Man is coming.

9 Behold, the day of the Lord comes,
Cruel, with both wrath and fierce anger,
To lay the land desolate;
And He will destroy its sinners from it.
10 For the stars of heaven and their constellations
Will not give their light;
The sun will be darkened in its going forth,
And the moon will not cause its light to shine.




JESUS CHRIST: February 3, 2015



"I have made you watchmen, that you may warn those of the coming of the Bride Groom.

Tell my people I am soon to come!

Intercede for them.

My Bride must be ready when I come.

Behold, I the Lord will grant wisdom to those who ask.

I will bring you understanding in this time.

My will is that my people turn back to me and listen to my voice.

The word of the Lord has spoken as in the days of Isaiah and Elijah.

I will pour my spirit on all flesh as in Joel.

Hear the word of the Lord and speak it to all who will hear."
-------------------------------------------------------------------------------​

"In the last days, God says, I will pour out my Spirit on all people. Your sons and daughters will prophesy, your young men will see visions, your old men will dream dreams." Acts 2:17

"That HE might present it to himself a glorious church, not having spot, or wrinkle, or any such thing; but that it should be holy and without blemish." Ephesians 5:27
____________________________________________________​



JESUS/YESHUA SAYS: ​FEBRUARY 2, 2015



Tell My people:

"Repent! Repent! For the day of the Lord is at hand!"

"All you who sleep, WAKE UP!"

The Lord says, 'WAKE UP!"

"Why do you stall, My Bride? Why do you stand idle, unprepared?

I am coming quickly! You must be prepared at the time of My coming!"​


______________________________________________________________________________



​​​​

(THIS IS WORD FROM OUR LORD JESUS THROUGH MY FRIEND AND PROPHETESS REBECCA )
Warnings FOR THE Bride of Christ
"Arise, shine, for your light has come, and the glory of the LORD rises upon you.
See, darkness covers the earth and thick darkness is over the peoples, but the LORD rises upon you and his glory appears over you.
Nations will come to your light, and kings to the brightness of your dawn"
Isaiah 60:1-3
I WILL MAKE THE CROOKED WAYS STRAIGHT AND THE DARKNESS LIGHT



...I have taken hold of your hand and will guide you .Hold firmly to my Word, for it is the message that gives life. Encourage my people and give them comfort. I selected and sent you to bring light and My promise of hope to the nations. You will give sight to the blind; you will set prisoners free from dark dungeons. I will lead the blind on roads they have never known; I will guide them on paths they have never traveled. their road is dark and rough, but I will give light to keep them from stumbling.

Psalm 43:23-4, Isaiah 40:1-4, 42:16, 17

HAVE YOU STUDIED THE CHURCHES OF REVELATION WITH THE HOLY SPIRIT? IT IS VITAL TO DO SO!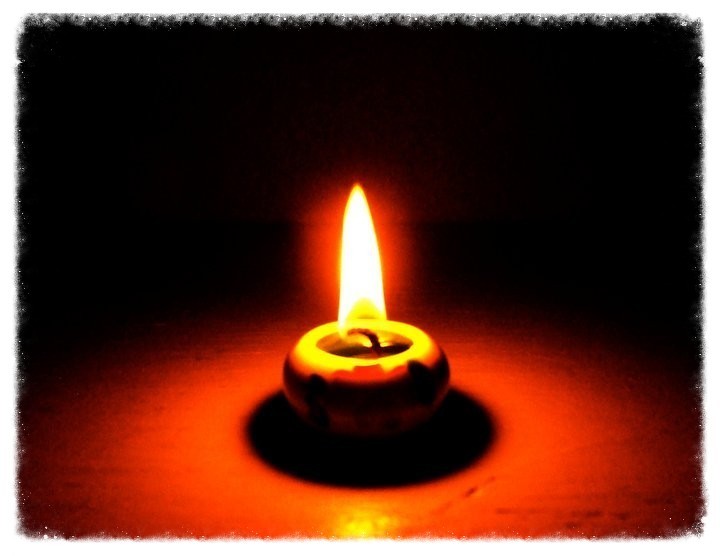 SpiritualWarriors
.
webstarts.com
"THEREFORE LET US NOT SLEEP AS DO OTHERS BUT LET US WATCH AND BE SOBER."

Galations 5:6.
The video to the left is
2 Peter 3
on
THE DAY OF THE LORD
HOW ART WE TO BE
Read by Judy
Notes: What are good points from this chapter
* written to stimulate thinking
* scoffers in the last days
*God is not slow respecting His promise/patient
*judgement for ungodly
*God will come quickly
*so how art we to live?
*make every effort to live Holy lives
*keep eyes on the hope of new heavens and new earth
*don't be carried away with error and fall
*keep growing in the grace and knowledge of our Lord
*to HIM be the Glory!
I felt led to share this true comment from a friend:

"..those who have not yet been in the wilderness will truly be changed by it, but it's necessary! But the Lord has different plans for us; some will rise and shine, some will be martyrs, some will die and go home during devastation and tribulation, war, famine etc. Holy Spirit has told me, "time is up" so we have come to the edge of the 6th seal, and soon HE will open it."
CONTACT:

JUDYLEA
YESHUASWARNINGS@​GMAIL.COM
In the

above video

I mention I mention religious Babylon but since this
original revelation the Lord has shown that all systems here in America are based on Greek and Roman myths and sorcery. Jesus told his disciples wheat and tare would remain together to the end of the age and be separated. So we must wake up and come out of the lies and deceptions of satan. God is preparing us for an Exodus out of the infiltrated, oppressive systems. (Jude, Matthew 13:30, Revelation 18:4, Daniel 2:44, Revelation 21:3,4, Matthew 24, Psalm 37, 27, 92:7)
To the wise God has prepared: Daniel 12:3